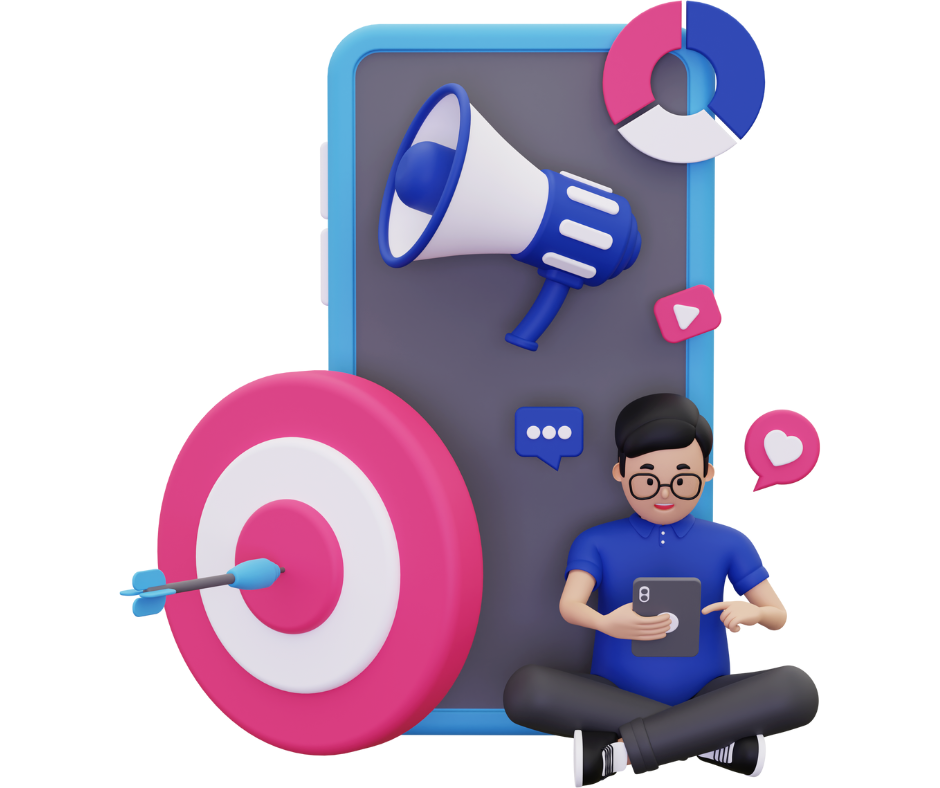 Digital Marketing is a way by which potential customers come to know about a business's products and services. Through Digital Marketing Channels people are made aware about a business and strategically converted into buying customers. 
Why Digital Marketing is needed?
Studies show that the number of people using online services has increased drastically over the years and continues to grow.
People rely on Google to search for places, products they need, visit social media platforms for entertainment and information and apps/websites for other day to day activities.
Since the people are ONLINE hence the businesses need to be present ONLINE too.
Digital Marketing is a Step By Step process requiring businesses to create Strategies, Plan, Implement and Monitor the results. There are many ways to do this. However, a business need not implement ALL, but a good mix of suitable strategies is what it takes for a business to grow and earn well.
How to select suitable strategies and grow using the power of Digital Marketing?
Book a Consultation Call -> www.askmecity.com
Check out our profiles to know more…